About Us
The UConn College of Agriculture, Health and Natural Resources has a variety of community nutrition resources available for you and your family. We offer recipes, shopping tips, nutrition advice and other resources. Browse our websites below to find all of the resources available for you.
Healthy Family Connecticut has a collection of food and nutrition resources for parents and adults. Informational resources on many food and feeding-related topics are available for parents of toddlers, and preschool aged children. Videos for school age kids on healthy eating and lifestyle like reducing screen time are available also! We also have a fun nutrition game for children to play.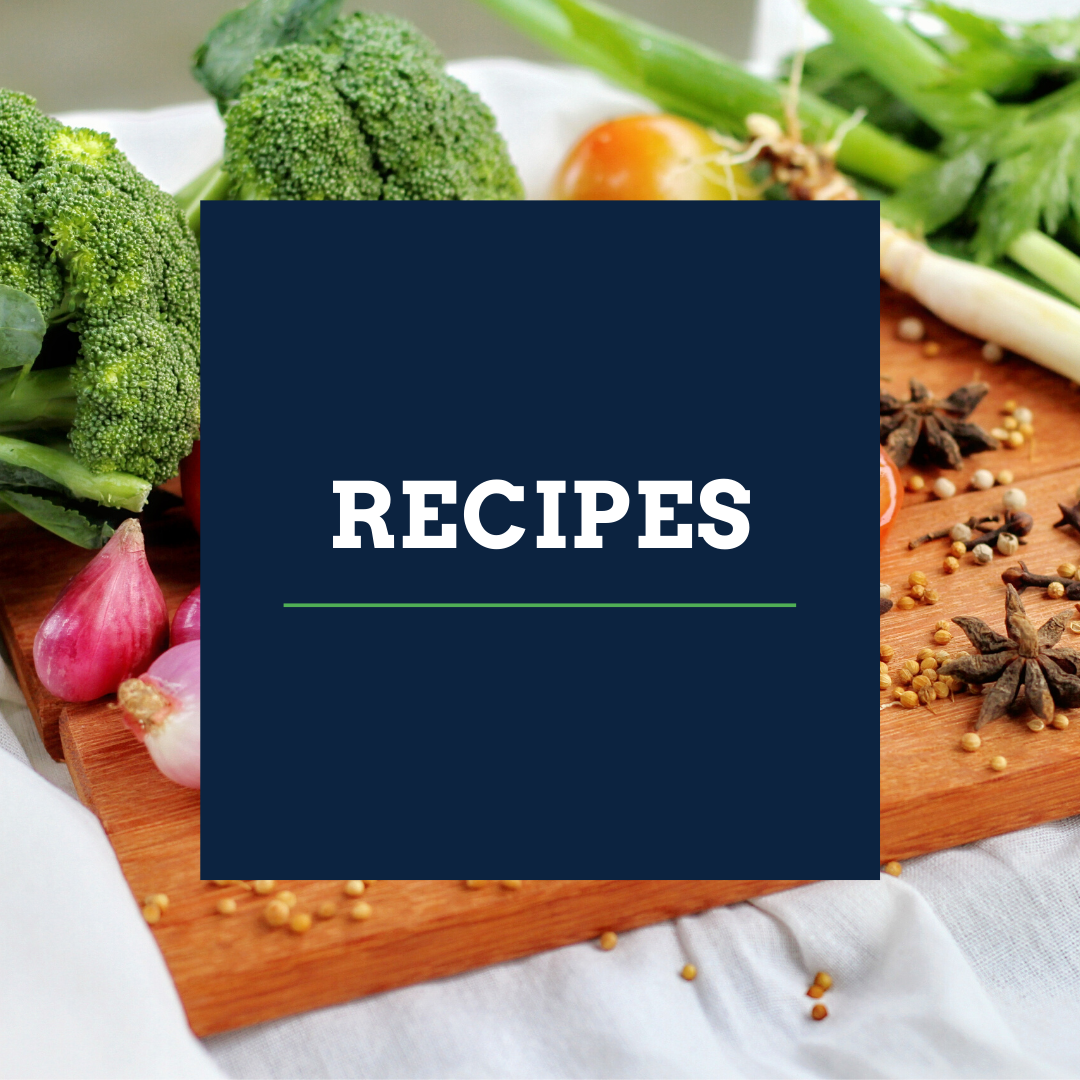 Cook with us! We have recipes available in English and Spanish to change up the meals you're preparing for your family.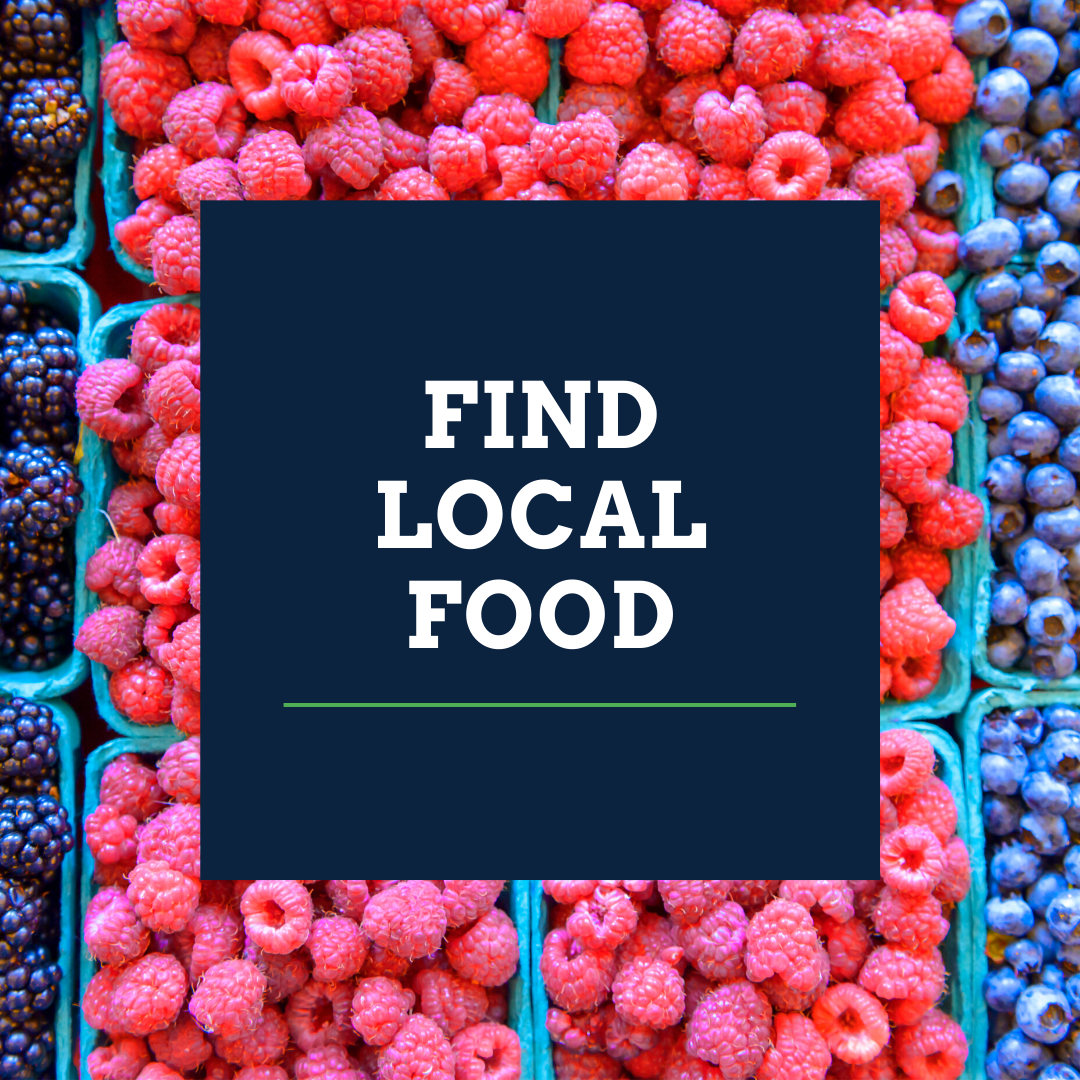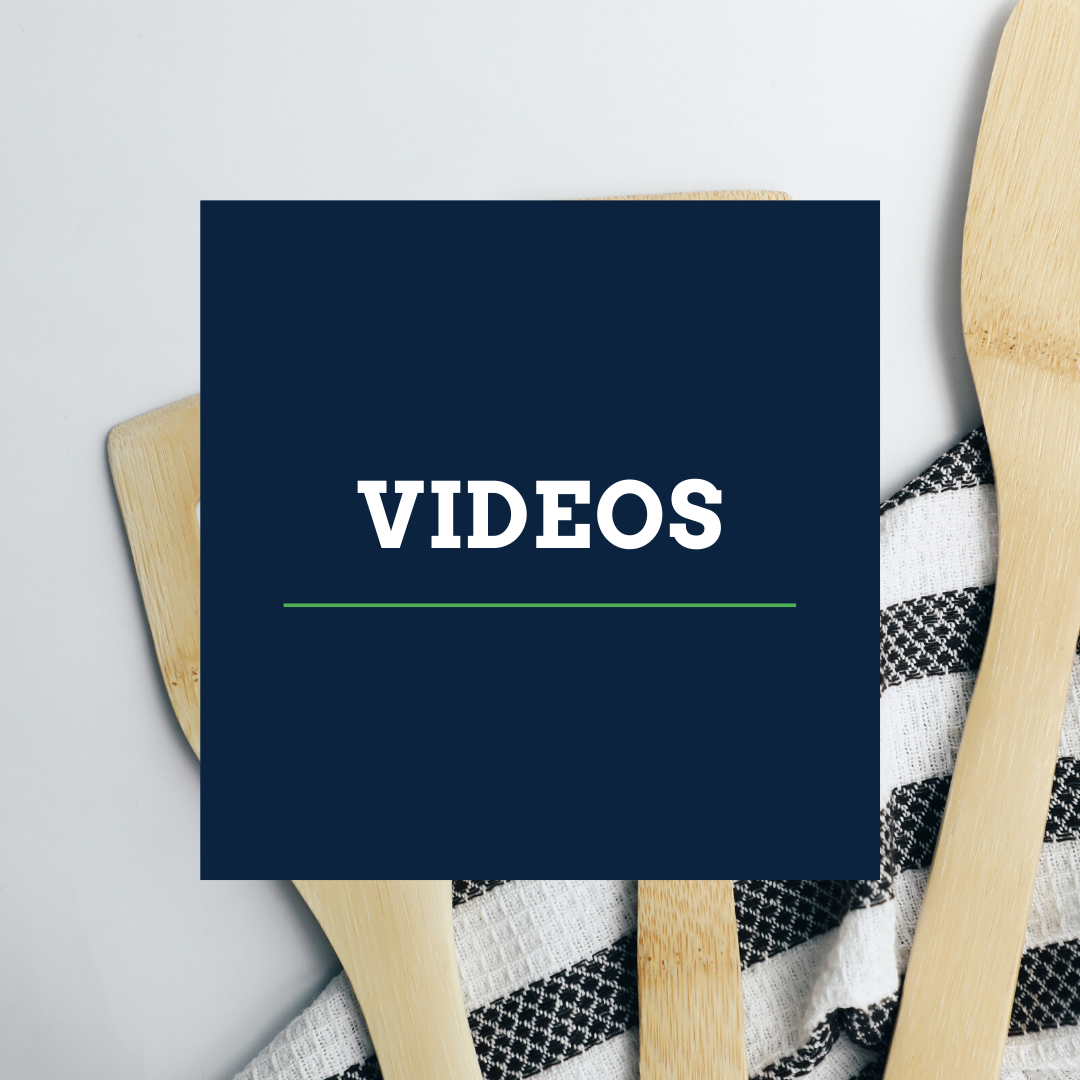 Our team has a variety of videos available for you to help you create new recipes at home, shop on a budget, eat healthy, and make the right choices for you nutritionally.